Our Mission
We understand how difficult it is to navigate compliance and keep your Medical Marijuana operation open and running. Every decision we've made and every decision we make we think of you the operator first. We see WhataWaste as a tool for peace of mind, as a set it and almost forget it with our monthly service option. You can know that the waste is handled properly and safely for the environment and for the industry. Built to serve we strive for a premium customer service experience and top-rated turnaround and response.
MEET OUR TEAM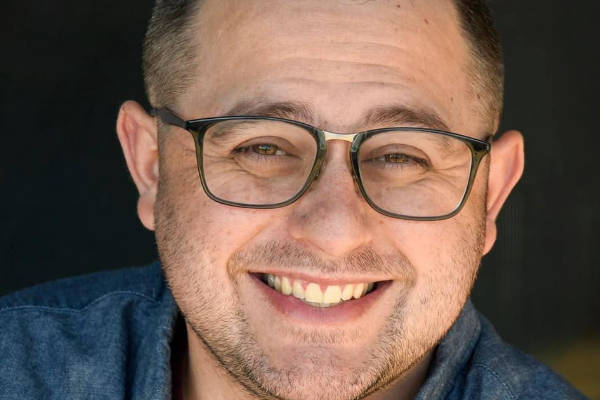 With a diversified background, I've been able to learn from many great mentors on many great topics. I've learned immensely from living a life with asking questions and actually listening to the answers.
Reach out anytime.
testimonials
I had a room filled with stalks, we had always meant to shred them or burn them and just never got to it, the WhataWaste team showed up and took them all. I'm just elated to get that room back.
– DR
We've put tons of money into our businesses to make them look good, I hated most of the bins that I saw with other waste companies but when the 100L bin showed up I was super impressed and get so many compliments. I've had more than one patient try to buy it from the shop.
– KH
Reach out to us today for a free consultation
We understand you will have lots of questions.