Why WhataWaste?
WhataWaste is designed on the struggles with waste handling in the cannabis space from retail, to processing, and cultivation. We care about what happens to the product and returning unused parts of the plant back to the soil while we keep you compliant.
100L
Twice the size of a standard home trashcan perfect for small waste environments like dispensaries and small processing facilities.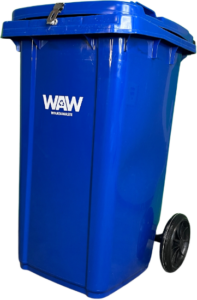 Lockable lid
Double the size of a kitchen trashcan
$50 Refundable Deposit
$50 Disposal Fee
240L
240L is a 20% bigger than a 55 gallon drum, perfect for medium sized Processors or Small Cultivation Facilities.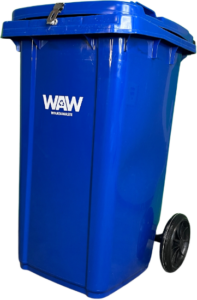 Lockable lid
20% bigger than a 55- gallon barrel
$100 Refundable Deposit
$100 Disposal Fee
660L
660L will hold 175 Gallons of waste. We find perfect for our larger processors and Medium sized Cultivation Facilities.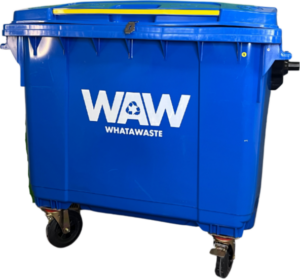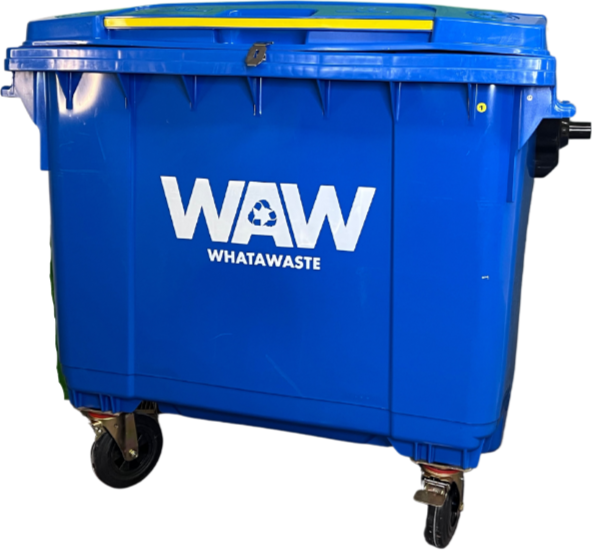 Lockable lid
175 Gallons of Milk
$150 Refundable Deposit
$150 Disposal Fee
1100L
The ultimate in size for larger sized Cultivation Facilities.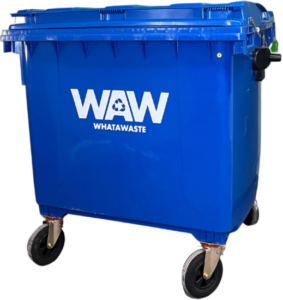 Lockable lid
1.5 Cubic Yards
$250 Refundable Deposit
$250 Disposal Fee Each
testimonials
I had a room filled with stalks, we had always meant to shred them or burn them and just never got to it, the WhataWaste team showed up and took them all. I'm just elated to get that room back.
– DR
We've put tons of money into our businesses to make them look good, I hated most of the bins that I saw with other waste companies but when the 100L bin showed up I was super impressed and get so many compliments. I've had more than one patient try to buy it from the shop.
– KH
Reach out to us today for a free consultation
We understand you will have lots of questions.